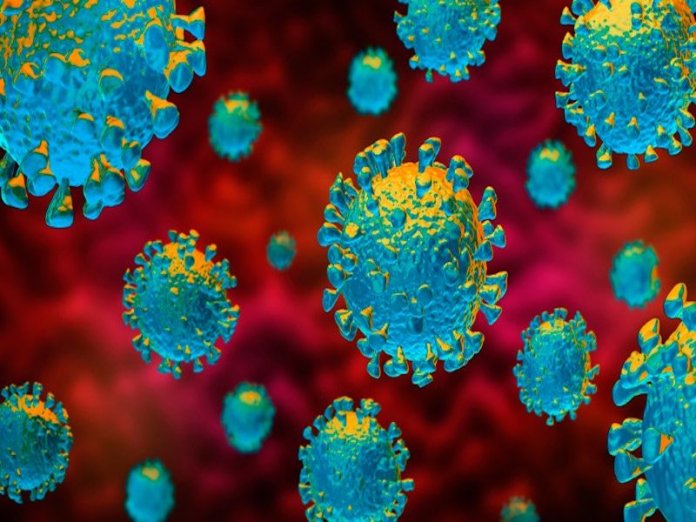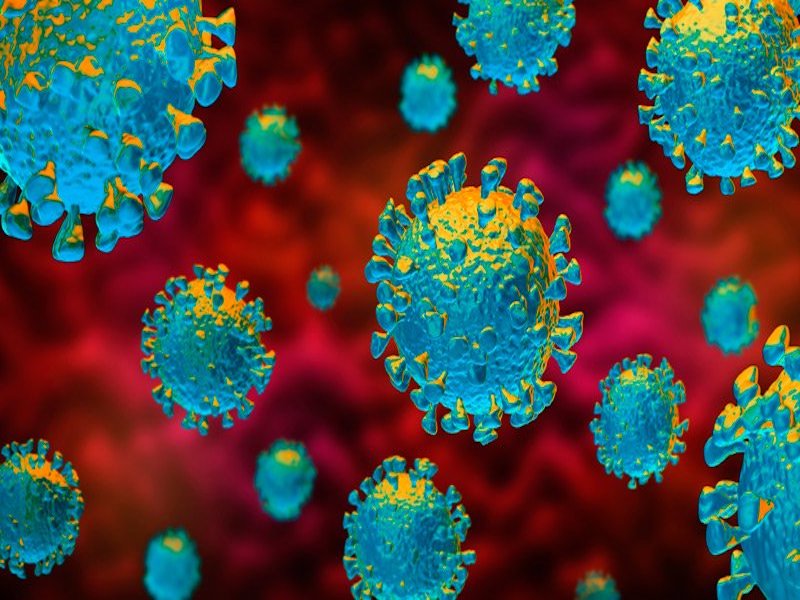 By Chukwuemeka Uwanaka
The socio-economic lockdown that took place in Nigeria due to the outbreak of COVID-19 has further highlighted to the public and private sectors, the importance of a good healthcare system. With average life expectancy of 53.95 years, which is below the Sub-Saharan average of 56 years, the World Health Organisation (WHO) ranks Nigeria 187 out of 190 in the quality of healthcare system, translating to one of the fifth worst healthcare systems in the world.
Average spending and out-of-pocket payment is $6 per person and 72 per cent respectively, compared to $3,235 per person and 10 percent respectively in the United Kingdom. For example, there are only 100 psychiatrists in Nigeria i.e. 1 to 1.7mil as against 1 to 8400 in Canada. This is as one in five will need a psychiatrist at some point in their lifetime. Medical tourism, which costs Nigeria over $1 billion annually, is another outcome of the poor state of healthcare in the country.
The first confirmed case in the country on February 27, 2020 and subsequent cases, exposed a lot more, the vulnerabilities of the country's healthcare system. The economic effects of the virus were responsible for the significant intervention of the private sector in Nigeria's healthcare system, with the provision of isolation centres by THISDAY Newspaper at THISDAY Dome and GT Bank alongside financial donations and medical support such as N5 billion by UBA Foundation, N1.35 billion by BUA, and N1.5 billion by Dangote Foundation, among others. Some went a step further to begin the provision of permanent health structures, such as the 200-bed Infectious Disease medical centre at Imo State University Teaching Hospital by Seplat Petroleum. A lot of these private sector contributions, which by some estimates surpass the provisions of government, can be characterized as a part of their Corporate Social Responsibility (CSR). These actions are their philanthropic responsibilities, given that are under no legal obligation to do so. However, the realization of what poor response to the virus will mean to the economy where they do business, was also a motivating factor for their responses. A lot of these contributions were through the Central Bank of Nigeria (CBN)-led private sector Coalition against Covid-19 (CACOVID).
As countries shut their borders and restricted support to other countries, the realisation that countries should attain self-sufficiency in critical sectors such as healthcare became more pronounced. Indeed, Nigerians marveled at the speed with which private sector driven intervention in healthcare infrastructure were quickly developed. Working together, it demonstrated the quick goals that can be attained when the private sector works closer with government.
As no crisis should be wasted, the question therefore arises – what new approaches can be explored by government in partnering the private sector towards improving Nigeria's healthcare system in a sustainable manner?
The challenges of healthcare in Nigeria are many, though a few stand out. They include insufficient financing, management and human resource shortfalls, insufficient drugs, lack of sufficient personnel, poor treatment of patients and infrastructure and poor hygiene. With insufficient financing and human resource shortfalls being the most prominent challenges in the healthcare sector, sections of the private sector that have excelled in financing and human resource management could possibly provide a good fit. The private sector being referred to here are the major financial institutions in Nigeria such as United Bank for Africa (UBA), Zenith Bank, GTBank and Access Bank, who also stand out as some of the largest contributors to government's effort in managing COVID-19. The financial sector is one of the few sectors that have remained resilient…